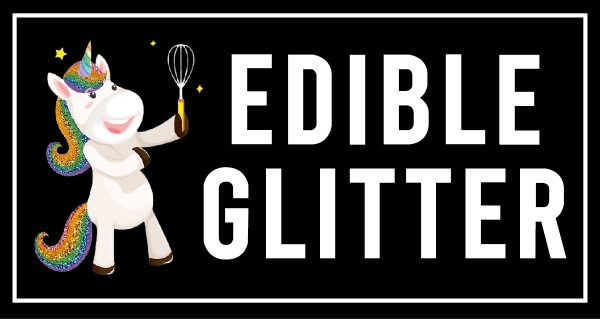 What is edible glitter?
Edible Glitter flakes are toppings, inclusions, and color change systems.
They are pure sparkle and magic. They can be used in a wide range of applications and there are several different varieties available depending on your application.
All products in the Edible Glitter product line are truly 100% edible.
All ingredients are FSSAI compliant.
All products in the product line are certified.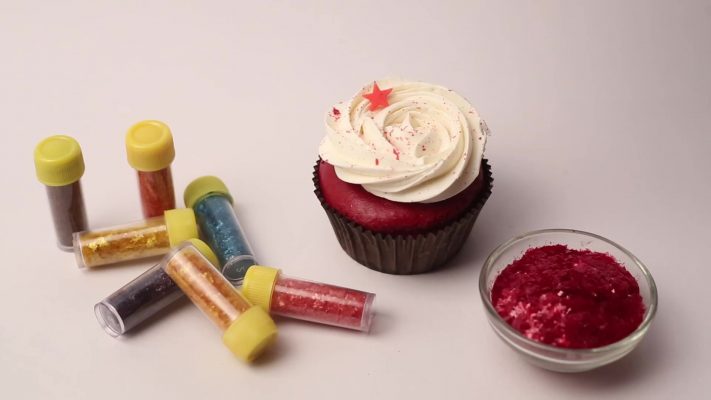 Applications:
Beverages & Spirits
Breads & Baked Goods
Breakfast Cereals
Cakes, Cupcakes
Doughnuts, Muffins, Sweet
Goods
Candy Coatings
Chips & Popcorn
Chocolates, Cookies & Crackers
Desserts
Dietary Supplements
Frostings
Health & Beauty Products such as Shampoos
Lotions, & Soaps
Ice Cream
Marshmallows